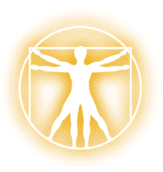 What is a Natural Path to Health?
It is an approach to treatment based on the total condition of the person.Treatment includes an evaluation of the person's living and working environments, mental and emotional state, diet, history, and symptoms. With this approach, the goal of treatment is not only to relieve specific symptoms, but also to re-establish balance and
improve overall health.This is accomplished by utilizing a multidisciplinary approach to health.